INCONTINENCE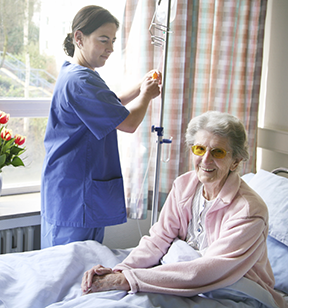 More than 10 years ago Monlab started a new line of products in our line independent diagnostic:
The introduction of recyclable products in the material for the care of people.
Transoms, swabs, bibs and other traditionally single-use can be replaced by reusable products over 300 times, more respectful of the environment, which in many cases improve the quality of life of patients (eg prevention pressure ulcers in bedridden patients) and are not necessarily more expensive than disposables solutions.
The environment, patients and budget incontinence products will gain from these changes.
Although from Monlab are aware that change is slow, but that will be produced and from Monlab is a future investment.
See our detailed brochure care line to check