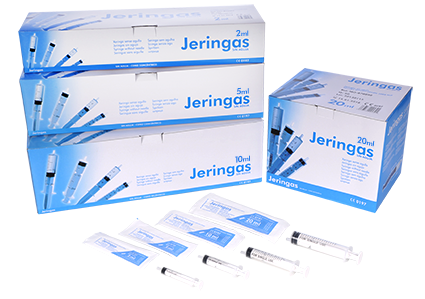 The disposable laboratory section usually always represent the wastebasket where just getting around section.
We wanted to greatly simplify this section, showing only those consumables or disposable products where we believe we can provide some value added to the product.
You can find disposable in a lot of places more so since Monlab we offer only those products that can bring something different, or very cheap, or be of a very good quality proven internationally, or to provide a service from Monlab very good supply, to commit ourselves to always keep in stock.
Surely you find what you need. And if not, ask us.