The rapid antigen test is a type of viral screening that looks for specific viral proteins of SARS-CoV-2 in respiratory samples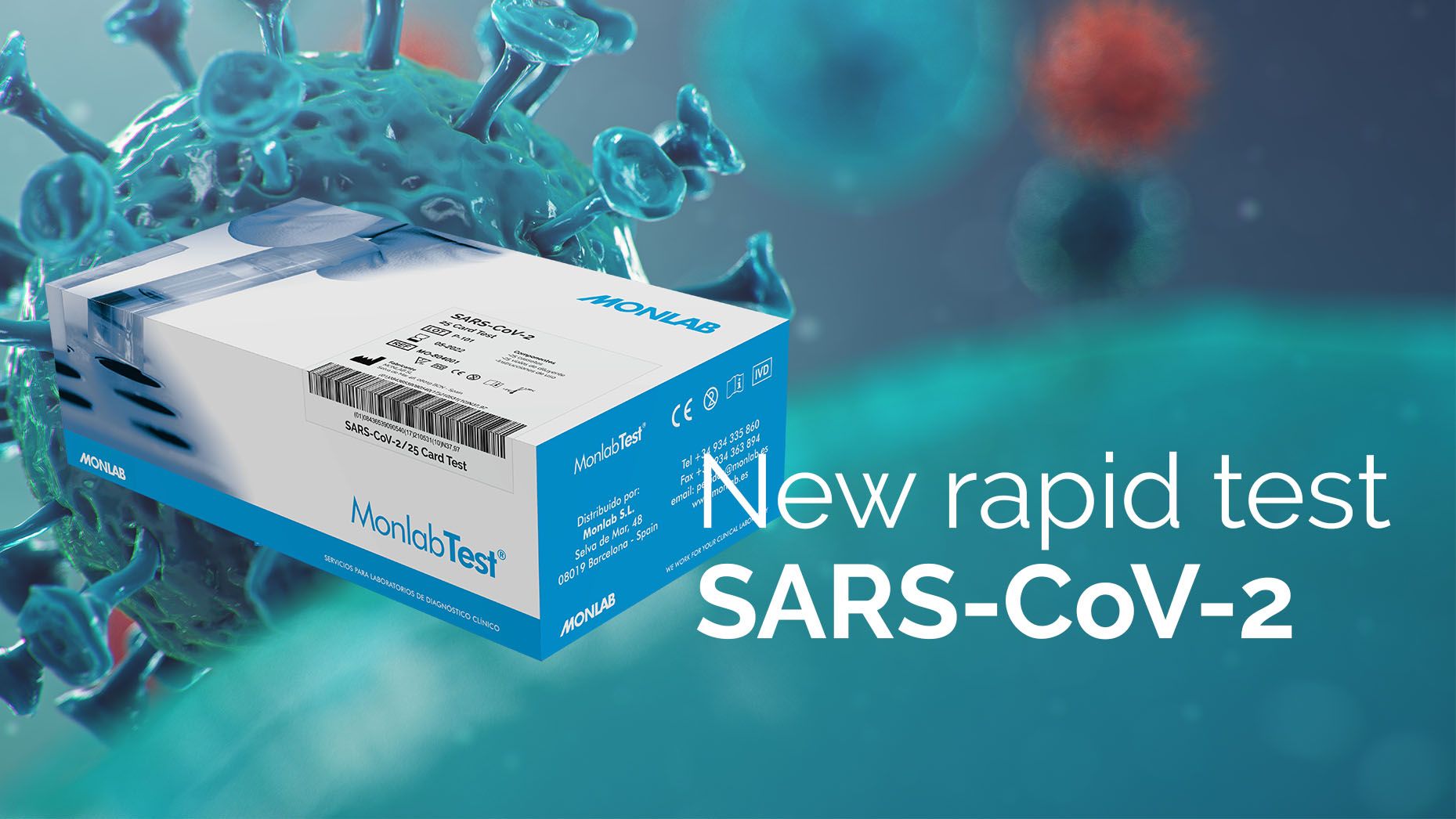 This makes an important difference from rapid tests based on antibody detection: the antigen detection in a respiratory sample allows to identify a likely positive result in the early stages of the disease. Depending on the patient´s viral load, this could mean from 2-3 days before the appearance of symptoms to 5-7 days afterwards.
This rapid test can fill an important gap in the testing landscape by providing fast, reliable diagnoses, particularly if compared to the reference test in the field:  PCR tests. Results can be obtained in 10 minutes in great numbers of people.*
 It is very simple to carry out. The test starts with a medical professional collecting a nasopharyngeal specimen directly from the patient using a swab. These samples are potentially infectious, so this process must be performed by experienced technicians. No additional gear is required, making the process simple, cost-effective, and less time-consuming. Result interpretation is also easy: one line across the central window indicate a negative result, two lines indicate a positive one. In this way, the test can be widespread to all kinds of populations, even if they have limited access to sanitary equipment.
To sum up, this rapid test can reach a greater number of people at the same time, including asymptomatic patients. Also, it enables a faster population screening , separating positive cases and reducing the need of validating tests, though all results must be interpreted together with other clinical information and laboratory findings available to the physician.
Please contact us if you require further information
For samples with Ct≤25, the sensitivity obtained is of 96.0% and for samples with Ct≤30, the sensitivity obtained is of 90.0%.